The list of Civil Defence / Evacuation Centres in Hawke's Bay are  subject to changes based on capacity limits being reached and new locations being established.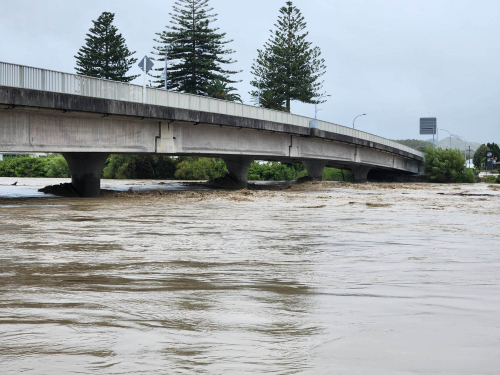 Hastings
Hastings Sport Centre, 503 Railway Road, Hastings
Equippers Church, Hastings
St Andrews Hall, Hastings
Waipatu Marae, Hastings
Flaxmere
Flaxmere Community Centre, Flaxmere
Ascend Church Flaxmere
Malamalama Centre EFKS, Flaxmere
Cook Island Center, Flaxmere
Te Aranga Marae, Flaxmere
Napier
Tamatea College, 61 Freyberg Avenue, Tamatea
Centennial Hall, 127 Vigor Brown Street, Napier South
Central Hawke's Bay
Centralines Stadium, Waipukurau
CHB Theatre, Waipawa
Wairoa
Wairoa College, Wairoa
Wall Memorial Hall, Wairoa
Presbytarian Hall, Wairoa
·        If you need a place to go rely on family and friends first or go to Centennial Centre, McLean Park, Latham St, Napier.
·        Centennial Centre are no longer accepting donations.
·        If you have pets, they are your responsibility. Take them with you if you need to leave.  Make sure dogs have a lead or muzzle. Remember to bring pet food.
·        People with CPAP machines can go to Wellesley Medical Centre to charge them.  Alternatively they can go to Centennial Hall Civil Defence Centre.
·        You can make enquiries through the HB CDEM Facebook messenger and enquiries@hbemergency.govt.nz.
https://www.hbemergency.govt.nz/